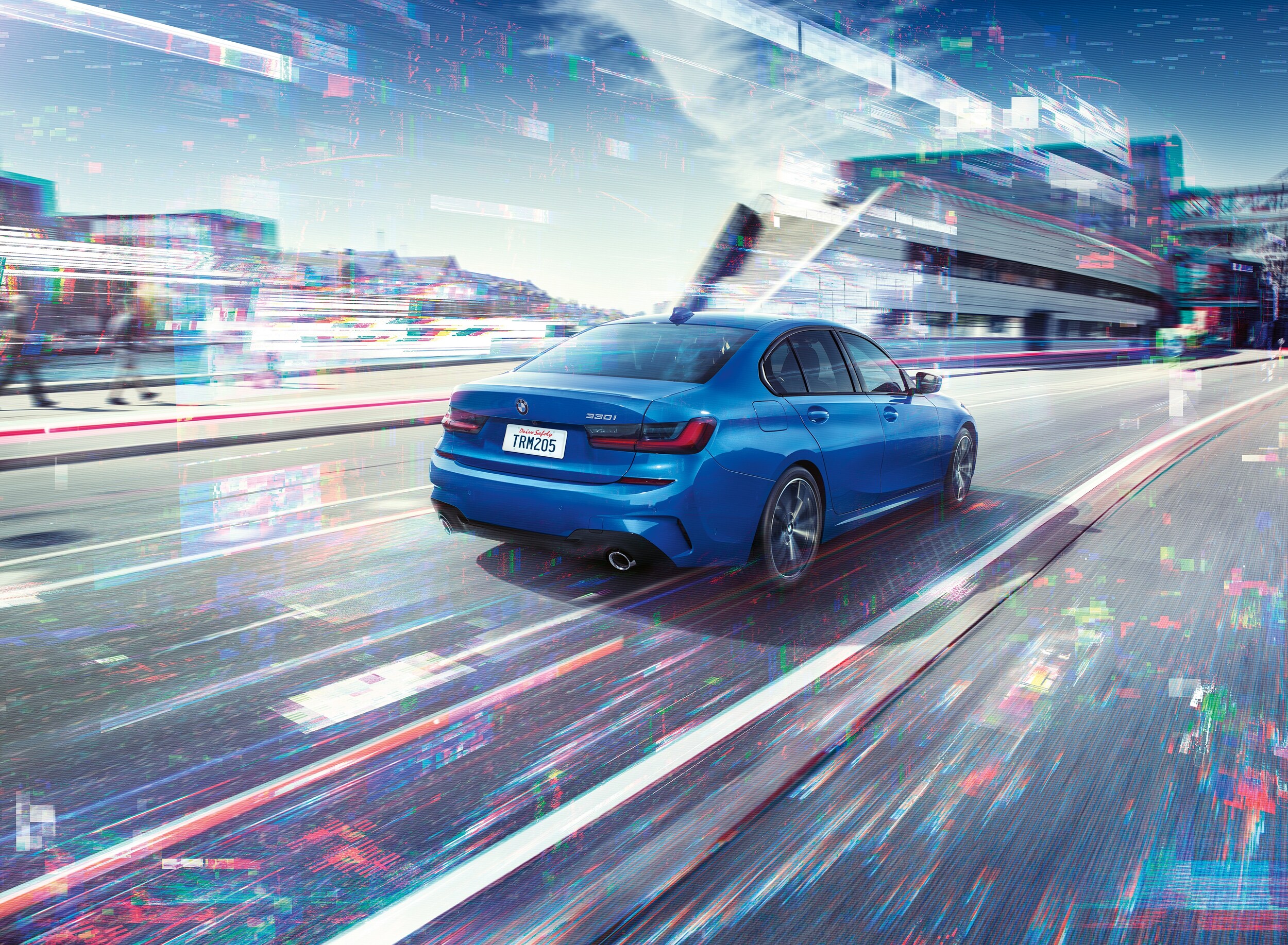 Our Bowling Green BMW dealership has a variety of luxury vehicles for sale, but one of the most popular among our customers is the BMW 3 Series. An icon and innovator of the luxury sport sedan class, the BMW 3 Series has a rich history, but it's the newest model that's the most impressive. Car shoppers from Elizabethtown, KY to Portland, TN will find all sorts of 2019 BMW 330i offers on our Bowling Green car lot, and we've provided more info on the new luxury sedan below too!
What Makes the New BMW 330i so Spectacular?
The 2019 BMW 330i is a marvel and testament to the ingenuity of the German automaker, and it all starts with a refreshed engine sure to captivate Glasgow, KY car shoppers. The four-cylinder engine provides 295 pound-feet of torque alongside 255 horsepower, so you know sluggish acceleration isn't something you have to deal with, but leisure is just as easy to find. The suspension and chassis absorb bumps so that passengers don't have to, and there are stunning materials and a ton of space to keep you feeling free even when within the cabin.
What about the technology of a 2019 BMW 3 Series? As you may expect, the list of technologies is nearly endless and certainly too long to put on this page, but we've highlighted some favorites of BMW 330i drivers around Franklin, KY. The standard safety features of the 2019 BMW 330i include Lane Departure and Frontal Collision Warning systems, there's an available on-windshield projection with lots of nice-to-know info, Apple CarPlay, a driver's seat memory system, and 3-zone climate control. In short, the 2019 BMW 330i packs in loads of smart features without making them too obtrusive so as to take away from your driving experience!
Whether you're a neighbor of our BMW dealership in Bowling Green or coming from across state lines in Springfield, TN, you can expect the same great experience shopping for a new luxury vehicle. We love helping drivers find a new BMW, so whether it's the 2019 BMW 330i or a BMW SUV, stop in soon to find your next vehicle!