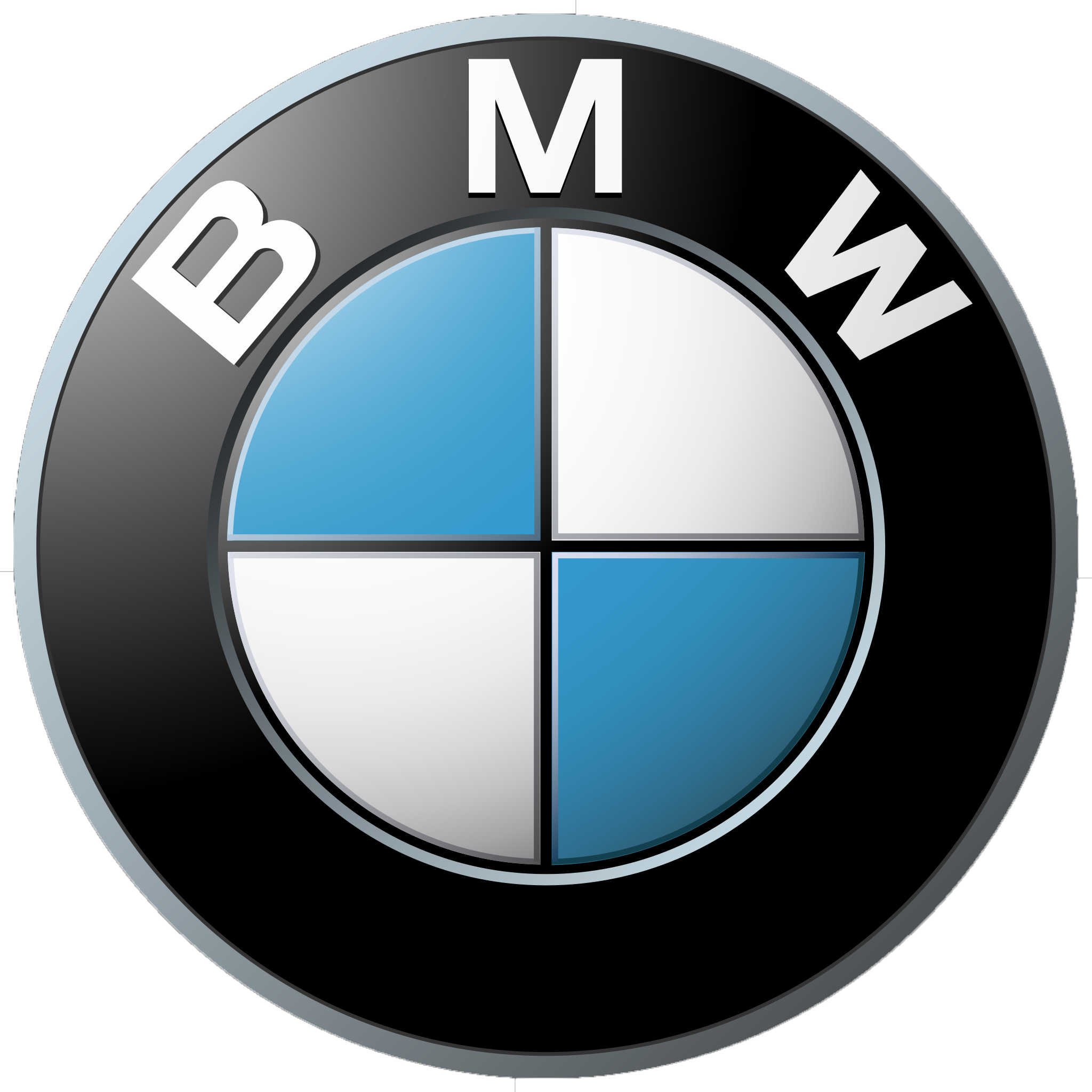 RRR Automotive Group was formed in 2000 by Dick Patterson, when he bought out several dealerships from the Rosenthal Automotive Group to create his own group of top-rated dealers serving the Maryland and Kentucky areas.
BMW of Bowling Green is a proud member of the RRR Automotive Group. Let us show you why the triple-R group is the right choice for you for new and used car sales, service, parts, leasing, and more.
Reliable
The foundation of our fair and reliable pricing comes from the RRR Auto Group mantra of "Promise what you will do--and do what you promise". It's a mission that connects the entire team at BMW of Bowling Green, so that drivers from out-of-town places like Portland and Springfield, TN can still trust that they're getting a fair deal.
Responsible
While responsibility to our customers is a high priority, responsibility to our communities is also incredibly important to the teams at RRR Automotive dealerships. Together, our family of dealerships has donated or helped to raise millions of dollars for local charities, fundraisers, community centers and foundations, and other local teams.
Respectful
Our customers aren't just clients. They're family. The expectation set by Dick Patterson and the RRR Automotive Group is that every driver from Franklin, Elizabethtown, Glasgow, and beyond will be treated with the same level of respect and dignity that we'd give to our own family.
Visit RRR Automotive's website to learn more about the group's mission, and here right from the people why this group of dealerships is different from anyone you've worked with before.